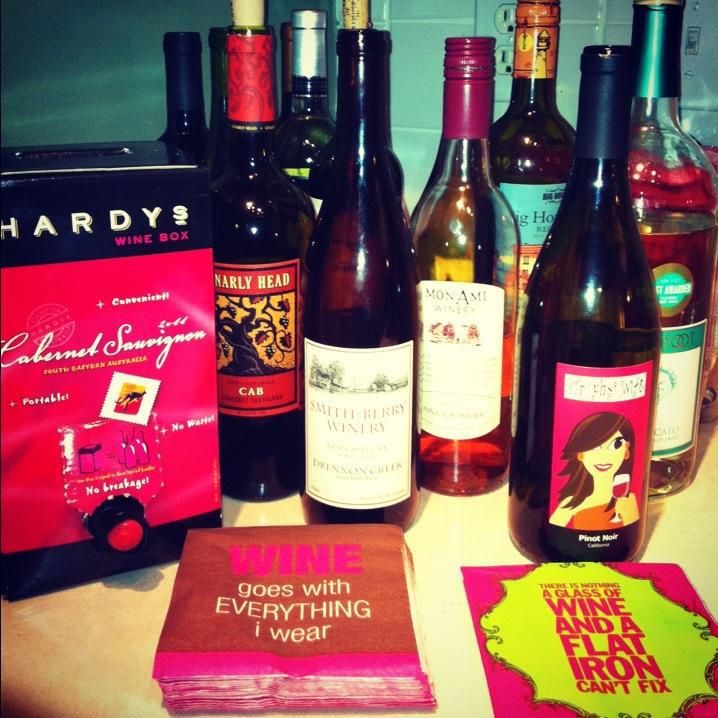 I once ran a mile in under 6 minutes. I considered this huge!
I get really competitive with myself while exercising/training.
My fingernails suck!
I might make mug brownies a little too often.
I once tried out for a craft show called 'ultimate craft throwdown' & made it to the finals, but then was cut. It was still a fun process. The show ended up being called craft wars.
I have a hair chaning obsession. Cut, grow, highlight, dye...
I am not a fan of massages. They weird me out.
I have a strange issue with people touching my face. I don't even like to touch my own face unless I'm washing it, applying moisturizer, etc.
I get up extremely early just so I have time to relax & move slowly.
This post somehow ended up EXTREMELY long. If you made it here, props to you! ha ;)
Can't wait to read everyone elses version of 'The Facts of Me'.
xo
Sam
3 Comments »