Linking up again for the Sunday Social!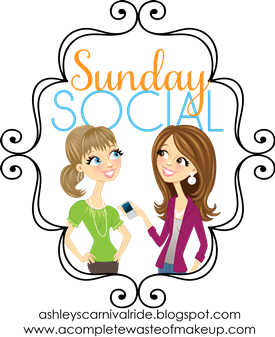 Favorite movie of all time?
I totally don't have just one favorite movie. Oh wait, yes I do! The Holiday with Cameron Diaz & Kate Winslet! Gosh. I guess another close frontrunner would have to bee Sweet Home Alabama. Also ANYTHING Jennifer Aniston. Also love What Happens in Vegas, Save the Last Dance, The Sandlot, Big Daddy, Tommy Boy... the list goes on!
Oh & don't forget about trashy lifetime movies! These are the best for a rainy day. The acting is so bad most of the time that you can do 20 other things while you watch & still follow along!
Favorite movie quote?
I'm all about funny movie lines. From Big Daddy:
[Discussing Vanessa's new senior citizen boyfriend]
Vanessa:
He has a five year plan.
Sonny:
What is it? "Don't die"?
Best movie to watch for a girls night in?
After watching all of the Sex & The City show reruns, why not watch the movies?!
Best breakup movie?
He's just not that into you. Or a lifetime movie marathon. Duh.
Favorite celeb eye candy?
Any Prison Break fans out there?? Remember this guy?!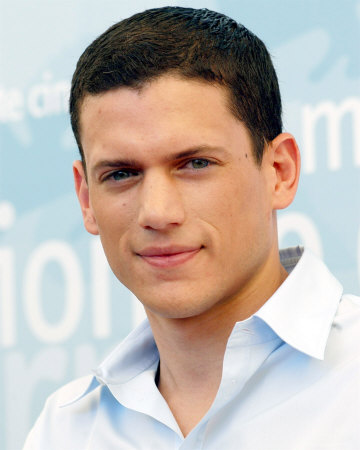 Yep. Drool.
Which movie stars closet would you want to raid?
Gretchen Rossi from RHOC. She always looks amazing!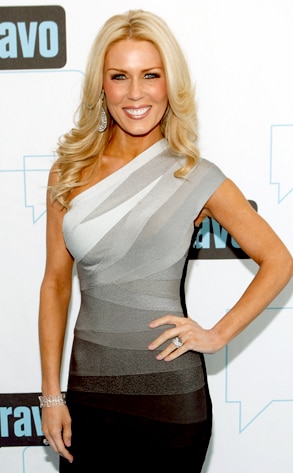 Or Rihanna to play dress up :)
That's all for this week! Enjoy your Sunday :)
xo
Sam
14 Comments »