Hiyya lovelies! Sheww its been a busy Tuesday! First off... check out this deal I found on Etsy..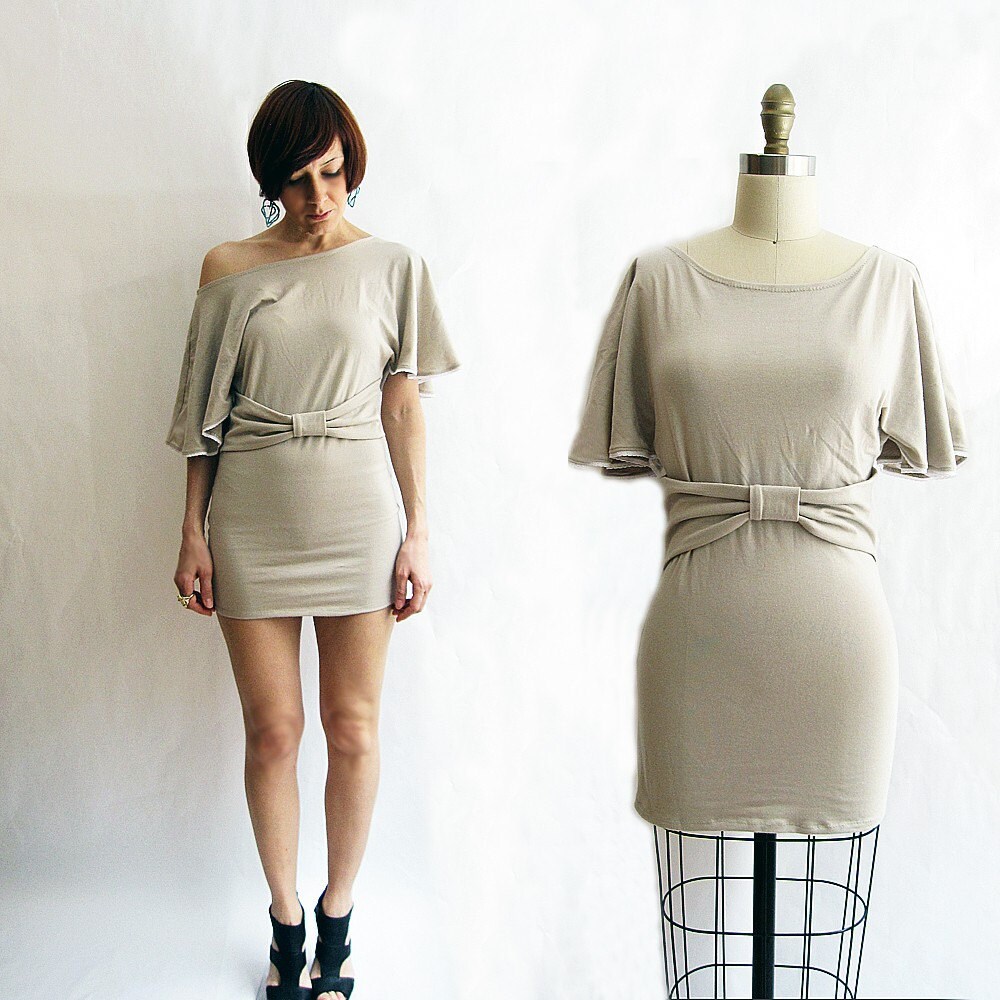 This super cute tunic is marked down from $78 to $39 at Simone's Rose Boutique on Etsy. I would totally purchase for myself, but there is one left and it's a size large and won't fit me :( Somebody get this! Just click the picture to go to the Etsy shop.
Today I met my friend/client Patrick to do the final walk through/closing on his new house! Soo excited for him and his gf Ashley. We saw tons of houses and finally found the perfect one :)
Isn't the front porch cute? Makes you want to grab a glass of tea and a good book and stay a while:)
After the closing I had to book it to the office, then clean a clients house. Thennn it was painting time at the rental house AGAIN. Jason has our friend/renter Heather moving in this weekend and we are really pushing to get everything finished. Today was painting ceilings (yuck!) and the bedroom, bathroom, and laundry room.
Still on the list:
New carpet & laminate flooring
Finish painting upstairs, living room, and trim touchups
2nd coat of paint on front door
Finish HVAC maintenance/install vents
Deep. Clean. Everything.
I'm pretty confident we will finish... but you never know. I am excited to post more before/after pics for you guys though!
... I've still been addicted to Polyvore the last few days... Here is my latest creation. This looks like the perfect weekend look. If only I had my red pants!
You want to know something crazy?? I posted this to Pinterest and within 5 minutes it had 6 likes and 50 repins. Whoa. This just shows how much Pinterest is used literally 24/7 EVERYWHERE.
Hope y'all enjoy the rest of your week :)
xo
Sam
3 Comments »