Ello Lovelies :) Apparently... I have been bitten by the design bug. I literally want to redo every room in the house. Now that could get expensive. I guess I can thank Pinterest, HGTV, TLC and Etsy for this little dilemma... not to mention that when I walk into clients houses that are GORGEOUS (like this morning) I get a tad bit jealous...
I somehow managed to talk Jason into a bedroom redo. He really wants dark gray walls, which I'm totally down for because I will be able to rock the gray & yellow color scheme I've been lusting after. And bonus, if I stick with neutral bedding and curtains, I can accessorize with yellow for now, but I can also change colors anytime if I get bored.

Here is what the bedroom looks like now. I like the red, but I think we both have gotten sick of it. At least when we redo- I can use all of the existing bed throw pillows on the couch.


Here is the gray we picked out. It's a Porter color called Knight's Armor
Now here are my inspirations from Pinterest, where else?
And accessories of course...
I want to frame this print.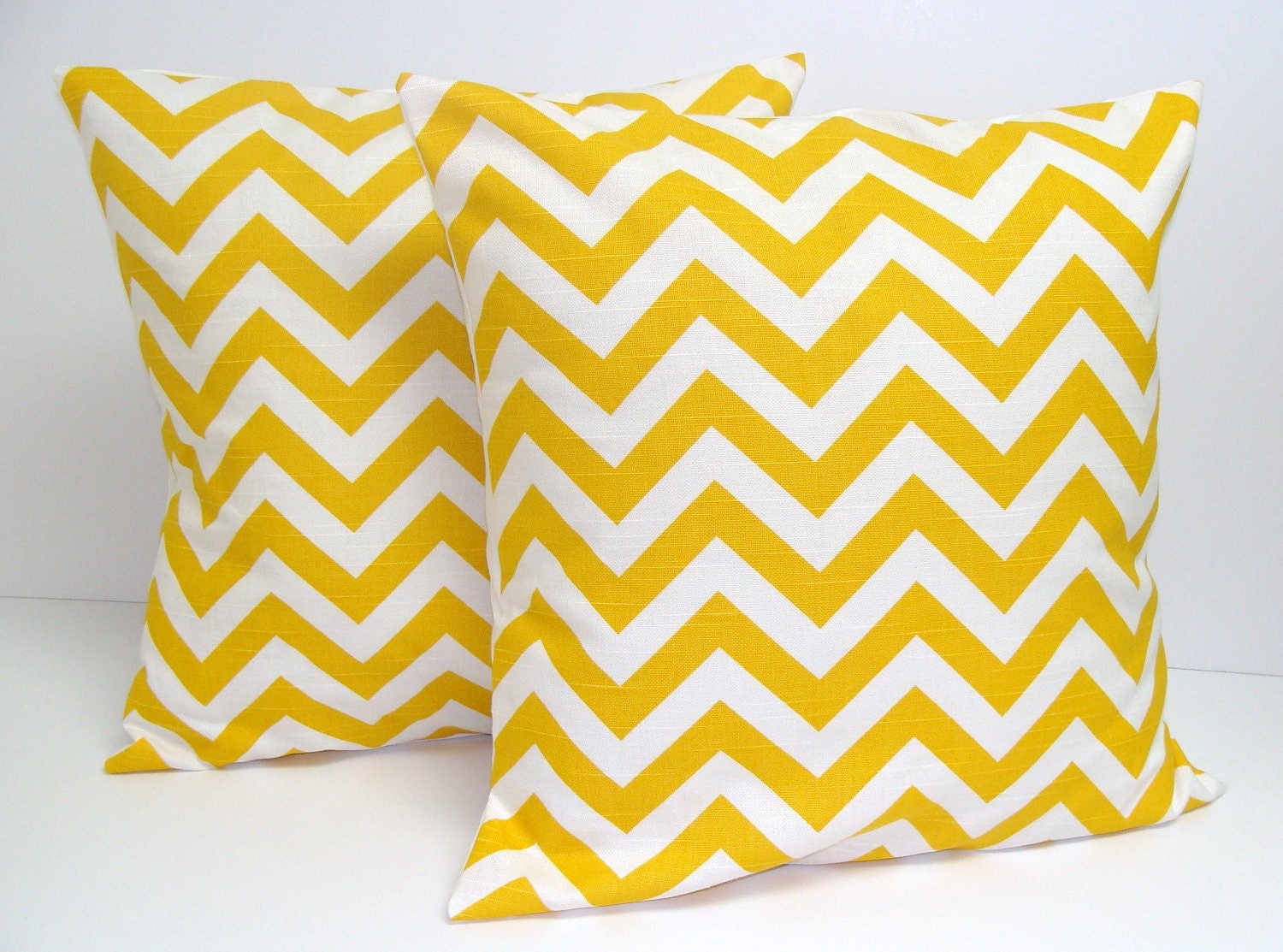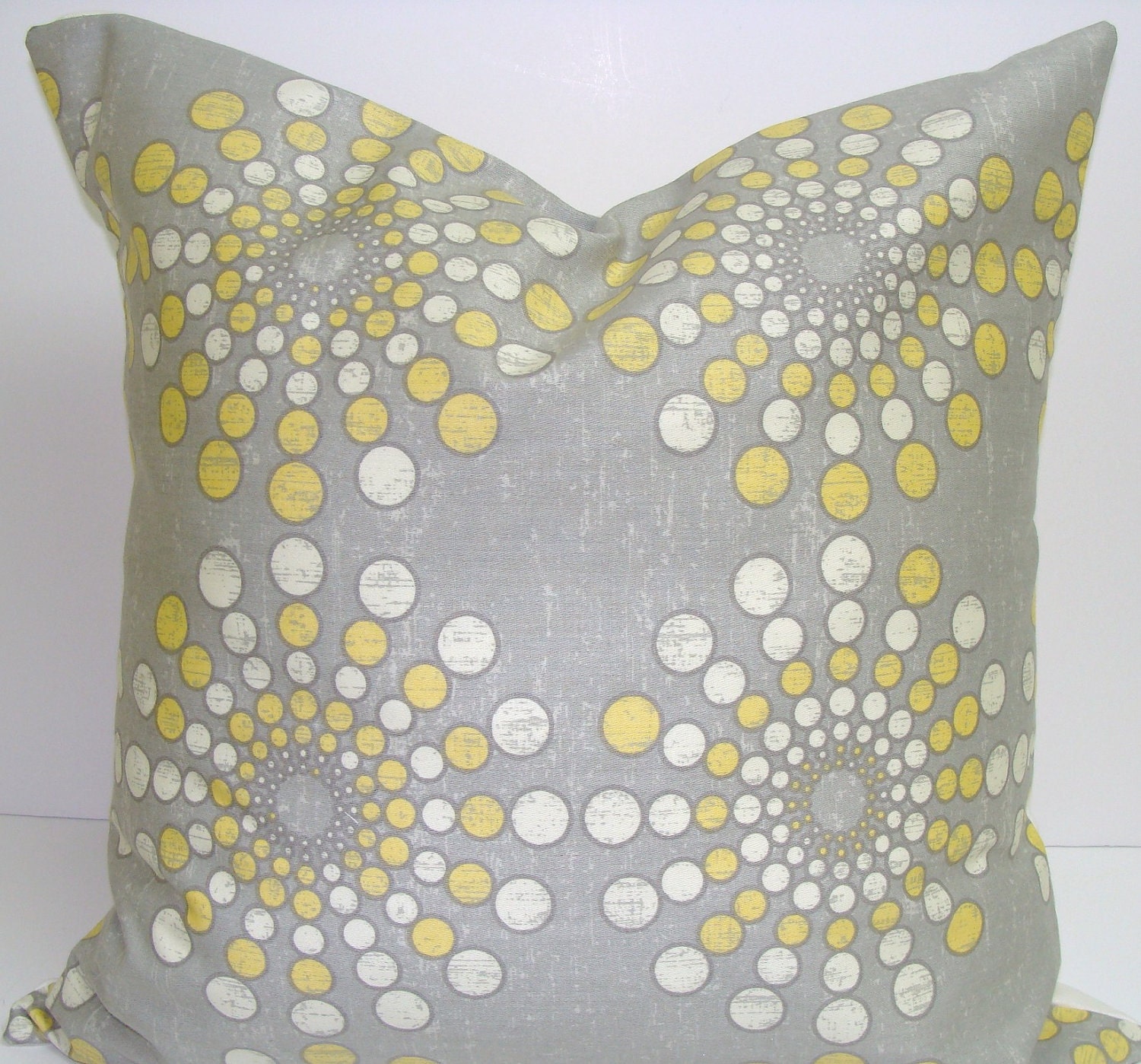 Tell me I'm not the only one dying to redo the entire house?? Geez. And as for the gray & yellow look, are you guys liking it? I'm thinking if I stick with yellow in small doses I can always change it up.
xo
Sam
8 Comments »