Happy Fridayy y'all!

We've made it through another week!

I decided to 'Fall' up my attire today incorperating 2 things I love: Mustard & [faux] fur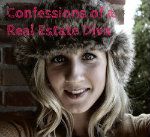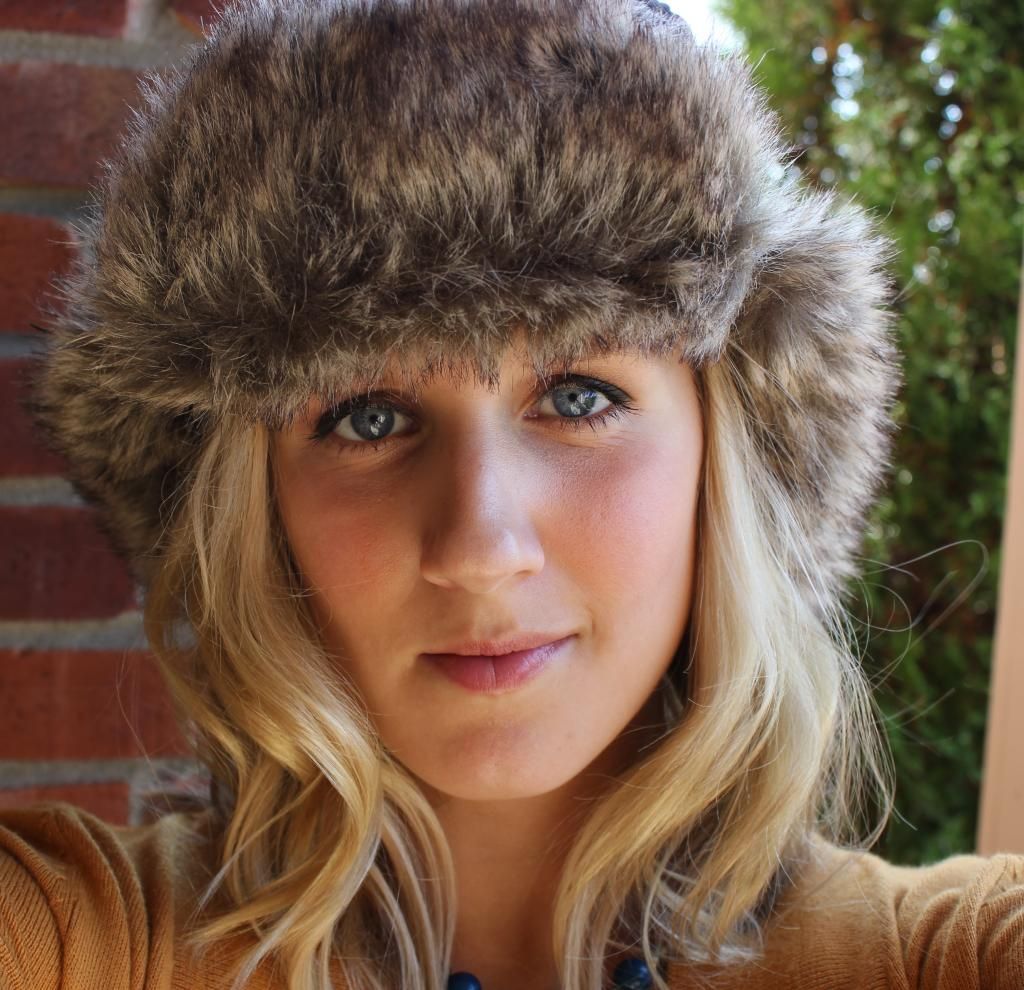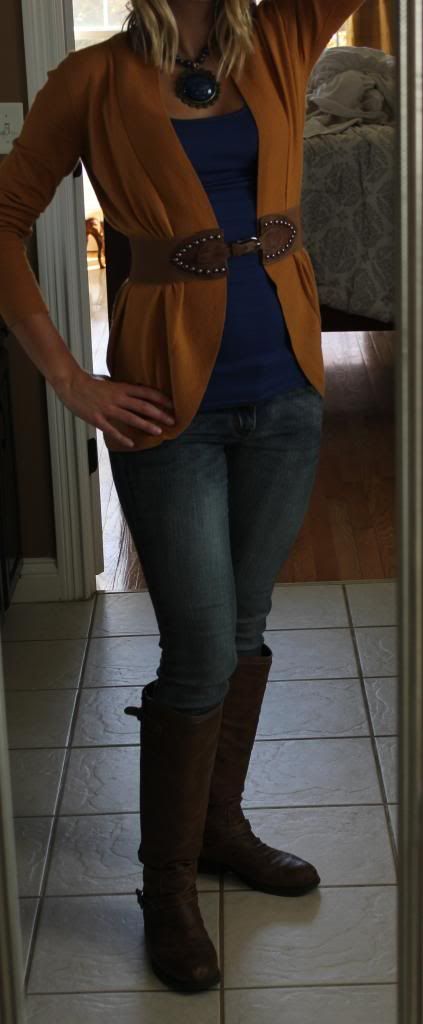 I absolutely love wearing hats in the fall. Well, hats & boots ofcourse!
Oddly enough, Jason makes fun of me EVERY time I wear a hat! His favorite thing to call me is a train conductor! Ugh! However, I happen to love them, and we all know who wins the fashion debate ;)
Do you wear hats? Or if not, what's your 'thing' for Fall?
xo
Sam
5 Comments »