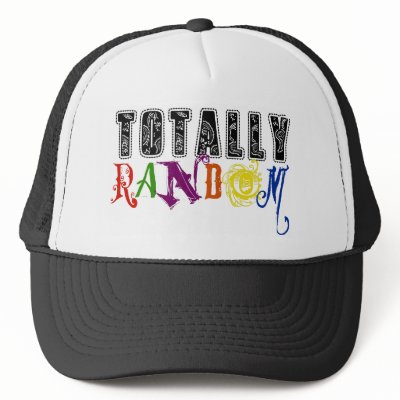 Getting the most obnoxious cart at the grocery. Every. Single. Time.
Getting a call from my Grandma today that went as follows:
'Oh hi, Sam. I got your email [voicemail from literally a month ago]. I finally learned how to listed to emails [voicemails] on my phone.
Going to the grocery with a rough budget in mind. Food scented [peppermint & spiced vanilla]candles blowing said budget.
Walking Kobe this morning & him deciding to take a dump right next to a mailbox while the homeowner is backing out of the driveway. [I picked it up but still, awkward!]
Blackberries. Something about them. Yum!
666 Park Ave = best show of the Fall in my book.
Realizing you wasted a whole hour on Pinterest. A whole hour! Then thinking that if I actually complete any of the projects I pinned, it will be time well spent.
Business plan for next year. Starting it is always the hardest part.
Ornaments for my
shop
have been overwhelming my kitchen table lately!
What's random in your life on this fine Monday?
xo
Sam
4 Comments »