These are a few of my favorite things....
So today when I was getting suited up to complete my Bodyrock workout... I was sliding on one of my headbands and thought, what the heck would I do without these??? So I thought I would share a listing of my favorite products ever :)..

First up... BondiBand headbands! They are inexpensive, non-slip, and they come in so many cute colors and designs, you can seriously buy one for all of your workout outfits. I originally saw these in Shape magazine, and right now have about 4 of them. These are the designs I have...


This pic is from BondiBand's website and the headband is super cute!Click HERE to visit the BondiBand website.
Next up... what girl doesn't like a great purse??? I'm actually not a fan of name brand designs like Coach & Dooney most of the time (don't like the logo designs), nor am I a fan of the outrageous price tags... However, I really do appreciate a well made, chic bag any day. I was browsing Etsy and came across Adeleshop bags. They are genuine leather bags, in super cute colors and designs. AND they are handmade, so you are supporting a local artisan with your purchase. Plus they are affordable & unique, so it's highly unlikely you are going to run into anyone with your exact same bag. This is the bag I have in teh mustart yellow color...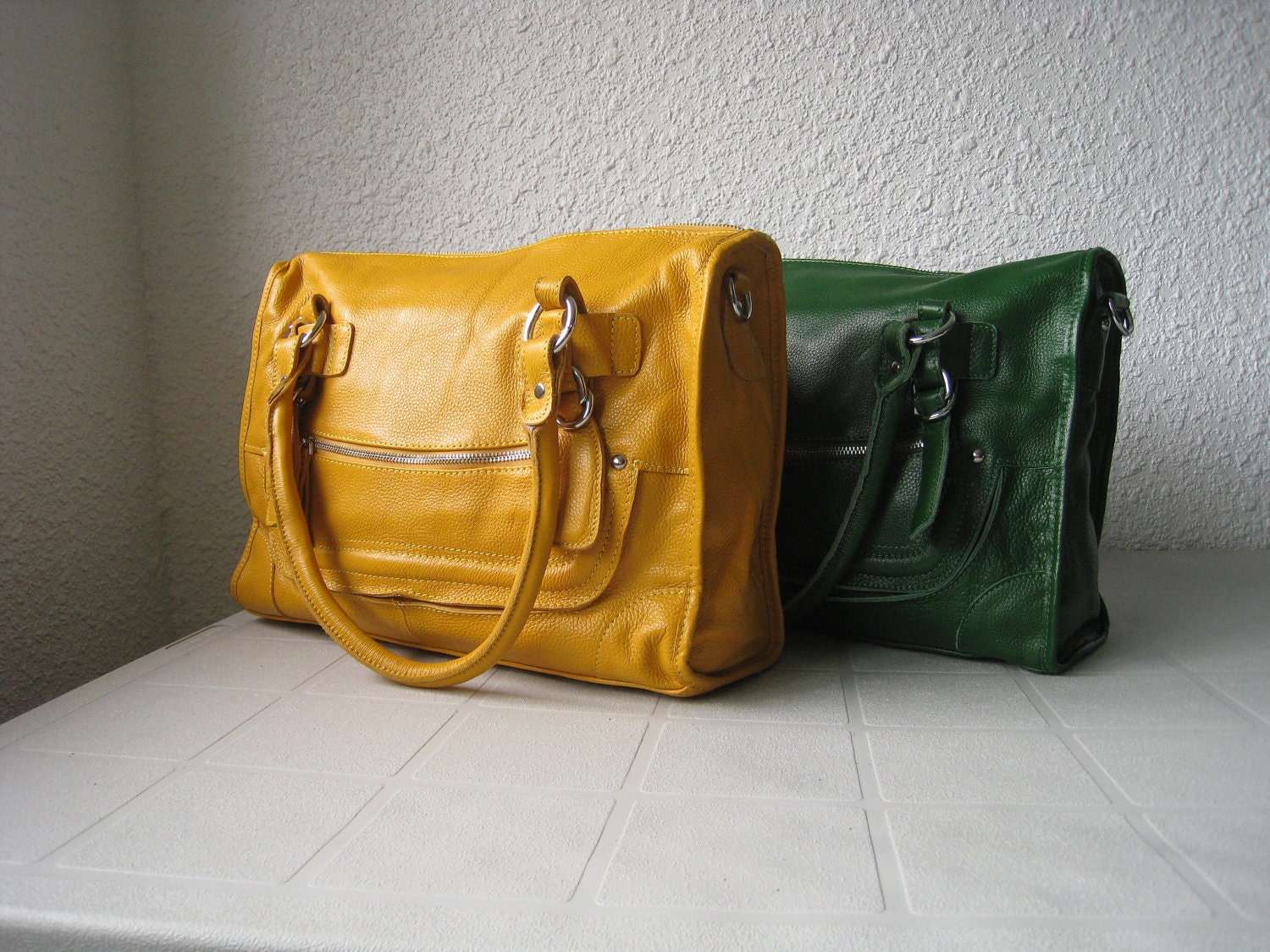 And here is one I have been lusting over...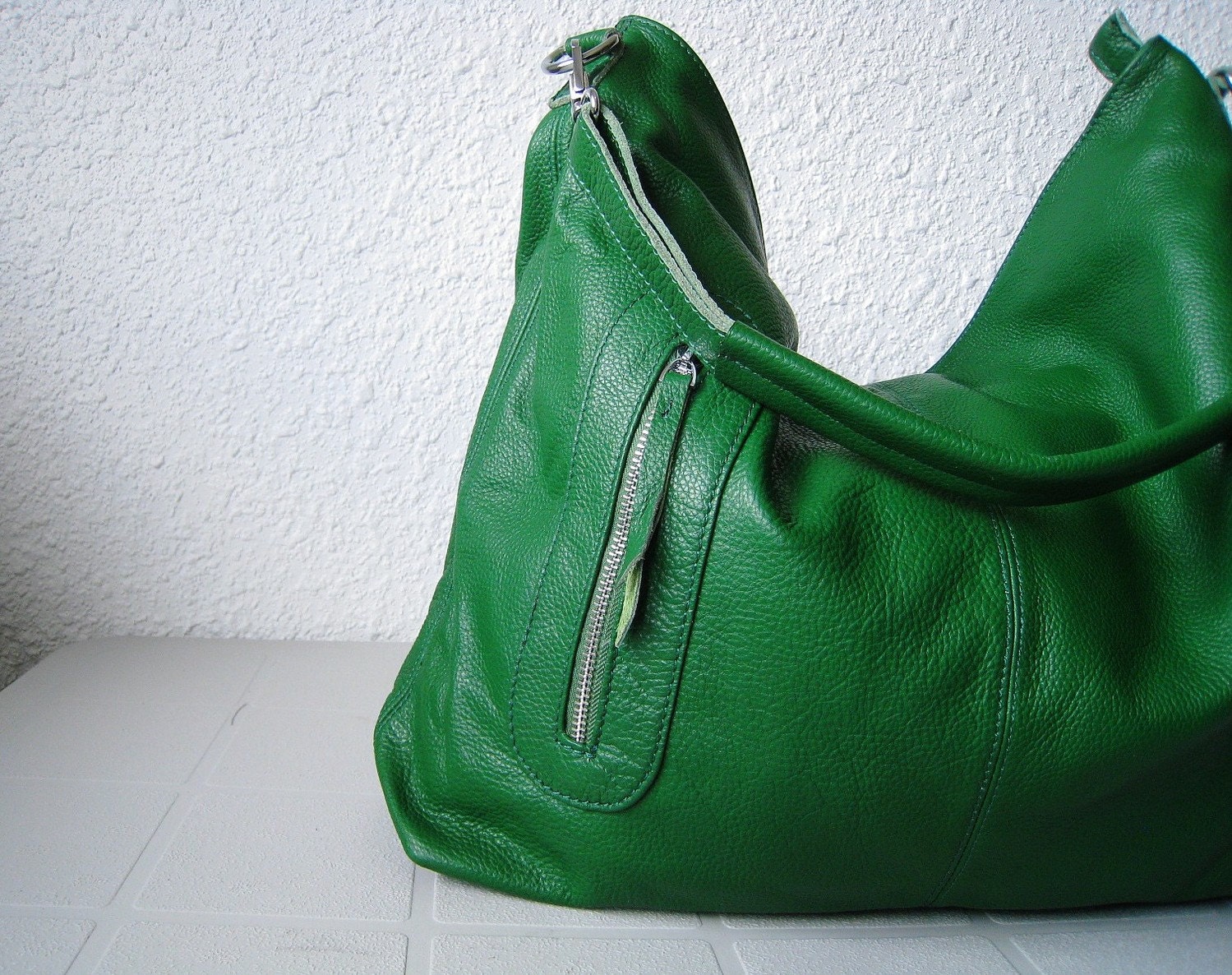 Click
HERE
to visit Adeleshop.
Looking for your coffee fix??... Because we can't always hit up Starbucks or Java for a custom crafted beverage, someone out there invented K-Cups! My boyfriend got me a Keurig Coffee Maker two years ago for Christmas & I have been loving it ever since.
I love the individual K-Cups because you can spice up your flavor every day. (Or every hour if it's one of those days! ha!) My favorite flavors include...
Green Mountain Coffee's Caramel Vanilla Cream
Gloria Jean's Cappuccino
Timothy's World Famous Kahlua
YUM! I usually buy mine at Kohl's whenever I can bum a 30% off coupon from my Bff... but you can also purchase online
HERE
.
And if it's not coffee that's flowing in my house it's likely one of my other fave's...
Little Black Dress Wine
... (Did you know they just came out with flavored vodka, too??? Can't wait to try!) I like the Merlot the best.
Or,
Skinny Girl Cocktails
!! Love me some Bethenny Frankel. Bethenny Ever After is new tonight FYI... you're welome!
I guess that's all for favorite products for now, but I will do another round soon! Also, on my blog you will start seeing more reviews about restaurants, entertainment, and events in and around Louisville. I'm meeting my friend Holly tomorrow night to begin our "Eating through the Alphabet" journey... we will begin with downtown
Against the Grain Brewery
on Main St. in the "NULU" East Market District. So I will post pics & let you know how it is! So excited!!
2 Comments »