Girls. A couple of things...

1.) Happy Valentines Day!!
2.) I have found the perfect app for creating photo art.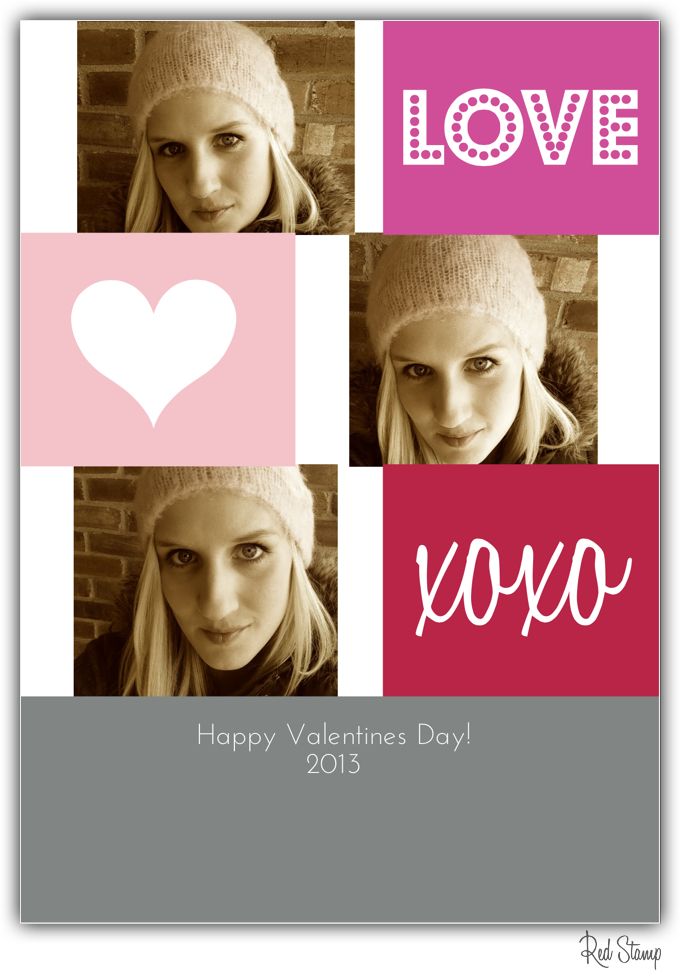 See that little pretty? Umm, yeah. I made it using the Red Stamp app for Iphone. [I don't think it's available for Android] Basically you download the app [did I mention it's FREE?], choose your template, upload your photos & send. You can send via text or email.
So go create some of these bad boys for yourself! Send to your special someone, family or friends.
Oh, and Happy Valentines Day!
What's your favorite photo app?
xo
Sam

1 Comment »