We all need a little bit of inspiration every now & then in every facet of our lives. Whether it be work, relationships, syle ... you name it. Sometimes we need to step outside the box & break our normal routines in order to experience that 'break through' we've been waiting for. I personally draw inspiration by letting my creativity go wild, but there are all sorts of little things we can do in order to get inspired in our everyday lives.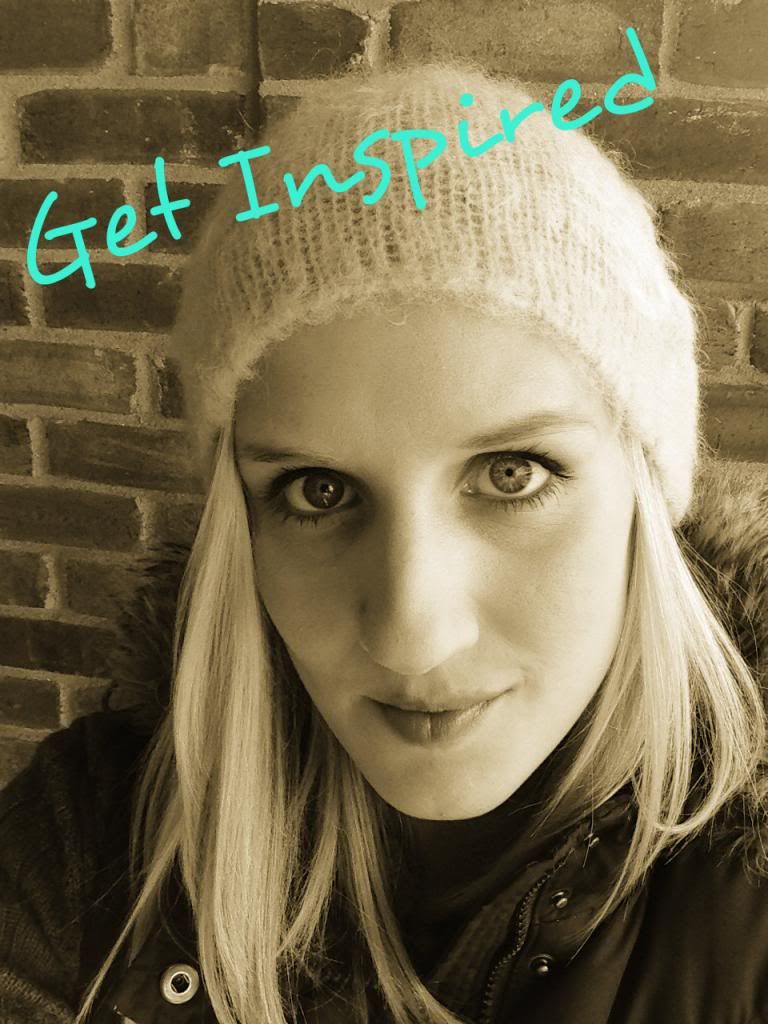 Here are some of my picks:
Get creative.
Yep. This is a big one for me. A lot of people think of creativity in terms of art, but it can be so much more than that. Grab your camera & take a walk around the neighborhood. Paint your nails a bright color. Put on a different shade of lipstick or some funky eyeliner.
Rearrange your space.
It's hard to get inspired when your environment is as uninspiring as they come. Sometimes you're not able to get out for a change of scenery, so what's better than changing up your current environment, whether it be your office or maybe your home. Rearrange your furniture or add a fun pop of color in a new accessory or accent pillow. I am
constantly
moving around accessories.
When in doubt, post it.
That's right. Post -it notes. Write an inspiring quote and stick it somewhere that you will see it, or can specifically look at it for inspiration. Maybe on your desk at work, on the refrigerator or on your bathroom mirror. Want to go a step up from this? Get yourself a cute little notebook from Target with a quote on it :)
Turn to your blogroll.
That's right ladies. We can draw inspiration from one another! I love design blogs for inspiration!
Take a break.
Ideally an hour or so to get away from your surroundings. Take a walk, listen to music or a podcast, go walk around and window shop. One of my favorite things to do is walk around Home Goods or pop into a little boutique :)
Coffee or tea time.
A warm handcrafted bevie [made by starbucks or yours truly] is sometimes all you need to refocus.
Something sweet.
I don't know why this gets me inspired, but I can only describe it by saying sometimes you just need, well, something sweet! Even better if it's sweet
and
pretty.
Put on a bright color & pull it together. Bright lipstick, pants, a scarf... something bright is an instant mood booster. Red pants? Check!

Sweat it out. A good workout will get your endorphins flowing & clear your mind. It's a MAJOR stress reliever.


Change up your daily routine. If you normally work out at night, change it up & workout in the morning. Add a fun exercise class every now & then. If you work from home, go work from Starbucks or a local coffee joint instead. Wear your hair a different way. Call a friend you haven't talked to in months/years. Switch. it. up.
How do you get inspired??
xo
Sam
1 Comment »